Surface and textile design studio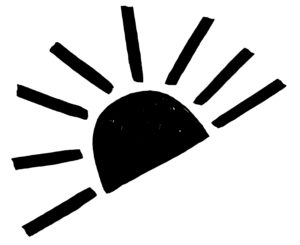 Shop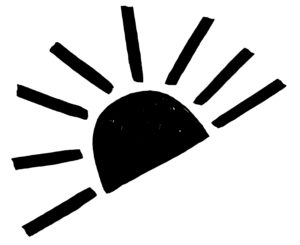 Surface and textile design studio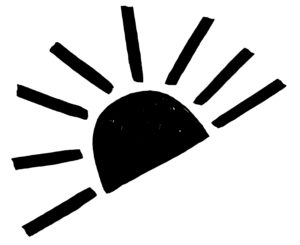 Shop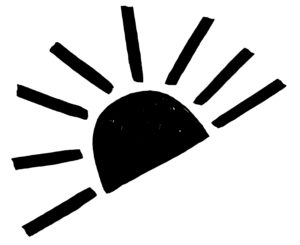 llustration and pattern design studio
First, brands have never had so much need to stand out via patterns or pretty illustrations.
Thus, created in 2018 in Paris, GIRLGANG is a collective illustration and pattern design studio with international influences.
We respond all year round to many collaborative offers and our custom designs dress all types of media.
We are lucky enough to work regularly with major brands in France and internationally, such as La Poste, Target or Victoria's Secret.
Besides, our playground ranges from surface design (fashion, home, stationery or lifestyle) to illustration (editorial, product).
Finally, we present two collections of designs per year at trade shows such. You can meet us at Première Vision Paris, Paris Print Days, Surtex New York and Playtime.

Asos, Gap/Old Navy, Marks and Spencer, Brooklinen, American Greetings, Victoria's Secrets, Jolyn, White Stuff
Primark, Next, Veromoda, Crocs, Simons, La Redoute, Monoprix, Décathlon, Passionata, Darjeeling, Aigle, Cache-Cache
La Poste, Beaumont Group, Stokomani, Camaïeu, Tape à l'Œil, La Thé Box, Vert Baudet
Les Artistes, Cabaïa, Kidiliz, Elle Décoration, France Télévision, La Companie des Petits…

Today, GIRLGANG is at the forefront of trends by benefiting from the services of the Nelly Rodi style office all year round.  In fact, this trends office provides mood-boards each season to brief the designers of the collective.
In fact, it is on Instagram that they are recruited. Overall, the studio has the chance to work with a dozen talents from all over the world (Chile, USA, Spain, Israel, Germany, Finland, UK…).
Then, GIRLGANG's style gives pride of place to strong and modern contrasts, to luminous touches of color and to color ranges that are both subtle and daring.
To conclude, a style that particularly likes abstracts but also flourishes in the figurative such as nature, fruits or fun stuffs.

Discover also our collection of posters on our e-shop.
Original illustrations made by Girlgang studio.