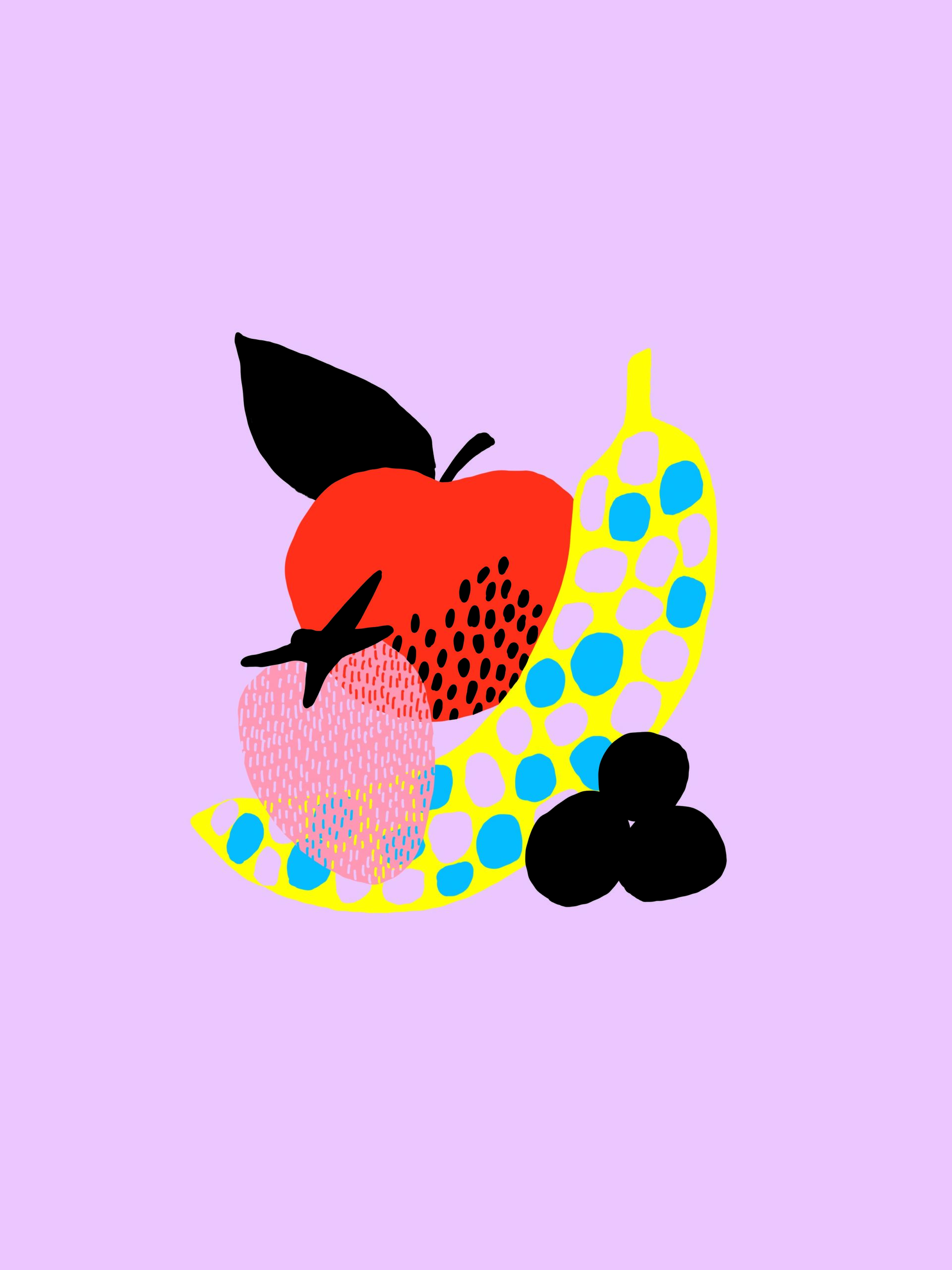 Girlgang, surface pattern design studio.
Today, brands have never had so much need to stand out via patterns or pretty illustrations.
Created in 2018 in Paris, GIRLGANG is a collective illustration and pattern design studio with international influences.
We respond all year round to many collaborative offers and our custom designs dress all types of media.
We are lucky enough to work regularly with major brands in France and internationally, such as La Poste, Target or Victoria's Secret.
Our playground ranges from surface design (fashion, home, stationery or lifestyle) to illustration (editorial, product).
We present two collections of designs per year at trade shows such as Première Vision Paris, Paris Print Days, Surtex New York and Playtime.
Surface pattern design studio
GIRLGANG, surface pattern design studio, is at the forefront of trends by benefiting from the services of the Nelly Rodi style office all year round. This trens office provides mood-boards each season to brief the designers of the collective.
And it is on Instagram that they are recruited. The studio has the chance to work with a dozen talents from all over the world (Chile, USA, Spain, Israel, Germany, Finland, UK…).
GIRLGANG's style gives pride of place to strong and modern contrasts, to luminous touches of color and to color ranges that are both subtle and daring.
A style that particularly likes abstracts but also flourishes in the figurative such as nature, fruits or fun stuffs.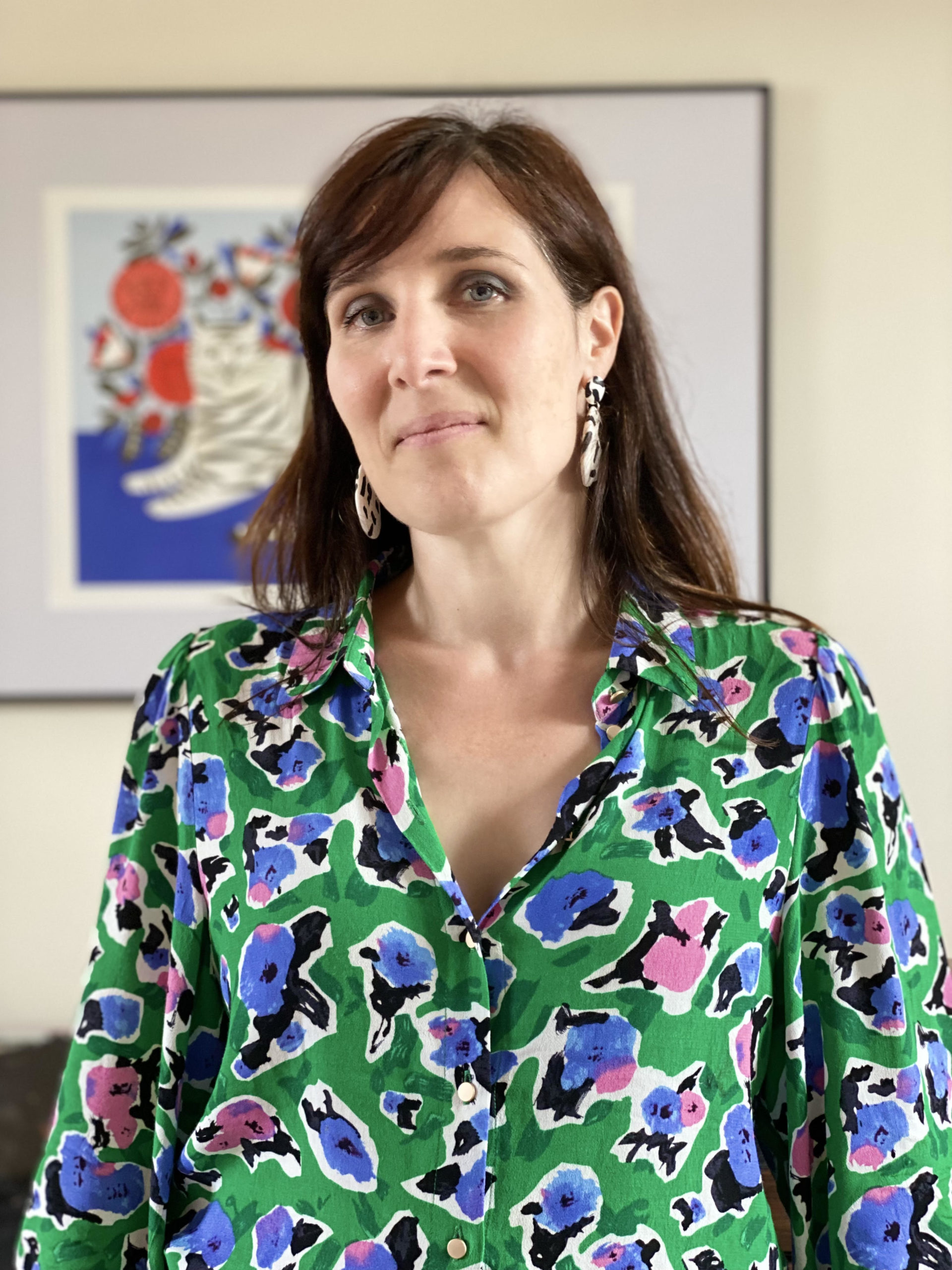 I am Stéphanie Piogé and I am the founder and creative director of the gang.
I graduated from Duperré and founded the company after 15 years in the fashion industry. During 5 years, I ran my own children's clothing brand called NO KIDDING.
These experiences led me to understand how difficult it is for brands to emerge in an increasingly competitive industry. And I am happy today to be able to help them stand out from the crowd.
I used to work from a nice office with a great view of the Sacré Coeur in Paris. But, I finally moved to the countryside near Fontainebleau just before the confinement.
I'd say I've never regretted it 🙂
Feel free to follow GIRLGANG's Instagram and contact us for your project.